Forgot password
Please enter the email address that you logged in with us. A password recovery email will be sent to you automatically.
Please enter a valid Email!
We cannot find your information.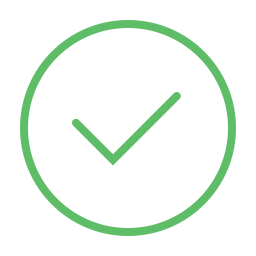 We sent a recovery email to xxxxx@yy.com check your inbox and follow the link to verify your address.
Your account needs an email binding.
Welcome!
We use cookies to give you the best shopping experience. If you continue to use our services or create a new account, we will assume that you agree to our Privacy & Cookie Policy.